The examination is the most fundamental part of a dental visit.
Initially you are required to fill in a confidential medical and dental history form.
During the examination you will be assessed both intra-orally and extra-orally. Checks include a thorough inspection of the soft tissues for abnormality (lesions, scars, abscesses etc), the teeth for cavities, cracks or wear and an assessment of gums for health and signs of gum disease.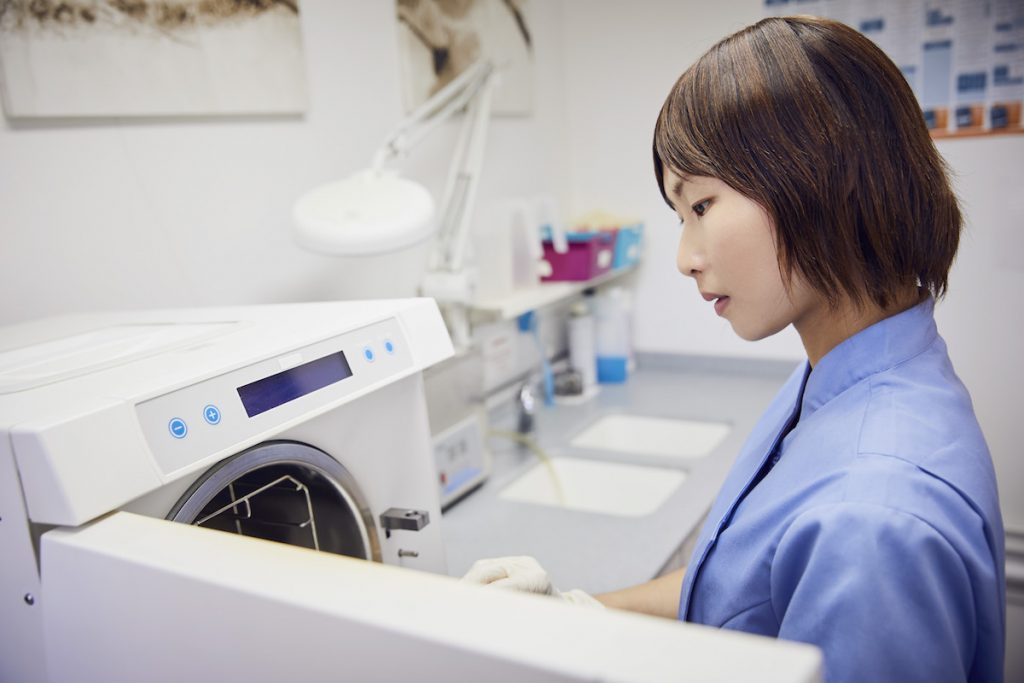 Your dentist will decide if an x-ray or any other diagnostical tools are needed. For example, models of your upper and lower teeth may be required to complete your initial assessment. Digital photographs can be a very good means of illustrating to a patient where treatment is required.
Finally, a treatment plan can be tailored to suit your needs and this will be discussed extensively with you in order to understand the treatment and to offer any alternative options and advice.
Some links you may find interesting are: